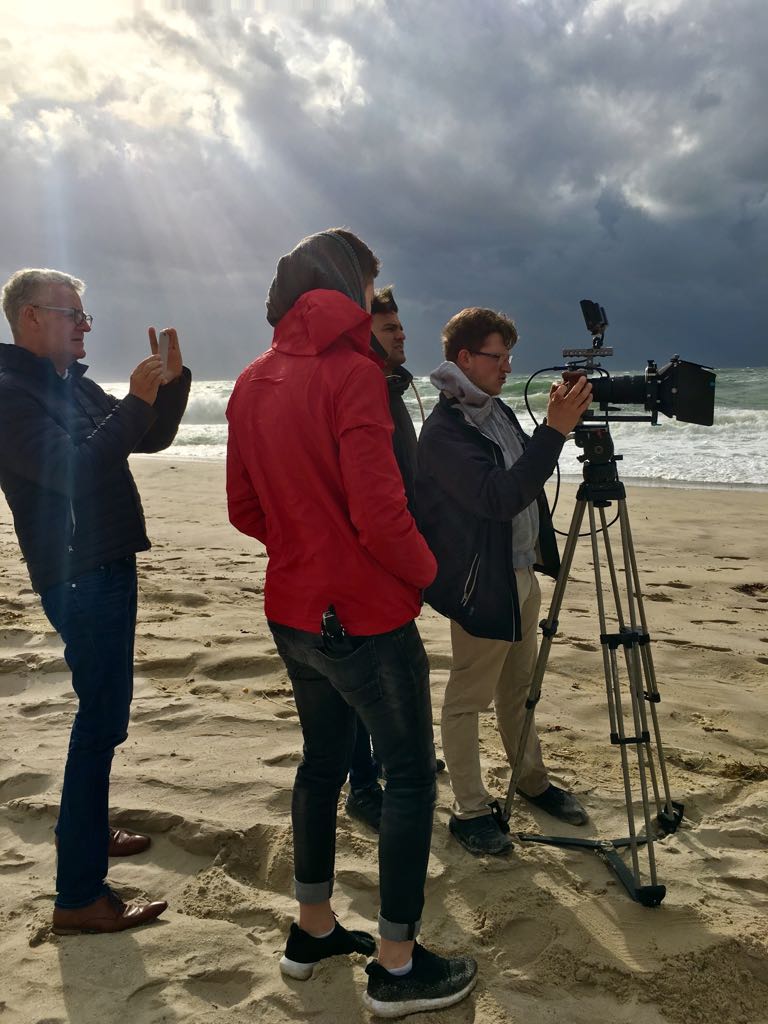 Welcome to Brought to Life. We are but a humble team of innovators who don't believe in sticking to the status quo. We work tirelessly to go the extra mile for your hotel, restaurant or small business, amplifying the personality of your image throughout flawless photography and videography. We're headquartered in Bonn, Germany, and we live and breathe the visual medium.

We've dedicated our lives to making life stand still for just one precious moment, allowing your guests and customers to make more informed decisions based purely on what they see with their eyes. We think next level. We dream, we create, we innovate. We pride ourselves on working closely with each and every one of our esteemed clients, turning their unique goals into evergreen reality.

We are professionals in our craft, specializing in high-end advertising shot clips, commercial hotel photography, restaurant and kitchen photography and videography…and that's just the beginning. Got a more unique requirement that we haven't mentioned above? Challenges are what drive the life-force of our company. Just send us an email or give us a call today, and let's prove that magic does exist…once frame at a time.
Every frame tells a story. Every story changes the world.
In this day and age, things are changing. People's desires are evolving. Lengthy pieces of text are becoming obsolete. People want to see what you can do with split-second grace. What better way to secure more guests and customers than with photography and videography that speaks far more than just 1000 words?
We use nothing but equipment of the highest quality, investing in world-class cameras, lenses and beyond. Our results speak for themselves, and we've had the privilege of working with hotels and restaurants from all walks of life, who's success has subsequently skyrocketed - thanks to the power of the visual medium. We understand that no two needs are the same.

We treat every project that comes our way like our very own; striving for unbroken perfection from the get-go all the way to the finish line. We diligently combine traditional expertise with forward-thinking technology and techniques to take your business or establishment to the next level. Sure, there are a lot of photographers out there. But not just anyone can pick up a camera and call themselves an artist. A true visual artist is someone who lives and breathes color. Texture. Foreground. Shutter speed. The right lenses for just the right moment. The right angles to ignite just the right amount of temptation in your present and future customers. It's what we do, and it's what we love. Yes, there are many others out there. But there's only one who truly brings your vision to life.